So, I have a little confession. Even though my little blog has been on it's regularly scheduled time, I haven't been. Ryan and I just got home Monday morning at 2 AM from…
LAS VEGAS, NEVADA!
And let me tell you, it was one crazy trip but I am SOOO happy to be home! Vegas was AMAZING!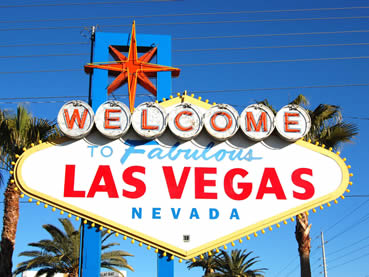 But, more on that later this week because right now I have to try to get everything else cleaned up, re-organized and back to everyday life!
Happy Tuesday!
xo