Happy Friday everyone! There is something SO magical about the Friday before a long weekend! It is the big SHAWVILLE FAIR this weekend! While I won't be partaking in the shenanigans all weekend long, I will be bringing Sam up for his first trip to the fair! Not to mention I want to enjoy some Fair treats….Beavertail, lemonade, Billy T's Pizza…YUM! I've got my Cowboy boots out and shined up, ready for the festivities!
I've showed you all before my first house renovation, and where I happen to keep those cowboy boots, my walk in closet!
Here's the thing, I have a love for shoes. And I am not talking about high heeled, hard to walk in, stiletto type shoes! No, that is not me! It just doesn't suit my life right now. I love ballet flats, flip flops and boots! My life and my feet never enjoyed wearing heels. Sure, I have a few for special occasions but my go to shoes are easy to walk in!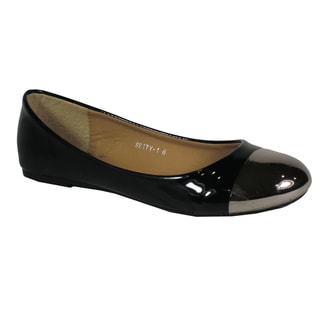 After becoming a Mom, my love for shoes hasn't changed except now I get the pleasure of dressing this handsome little man! And you better believe that he is usually sporting something on his feet!
A little while ago I had the sad task of putting away some more stuff that Sam has grown out of. This included Sam's collection of footwear! Looking at my (at the time) 4 month olds collection of shoes was comical. It was obvious that my shoe obsession spanned farther then my own closet!
There is something about itty bitty shoes that makes my heart go bitter patter! I had a pair of shoes for Sam to wear for any occasion!
One pair of sneakers and one pair of loafers!
Of course his summer sandals! Those blue sandals on the left he wore SO much!
His FAVOURITE hockey team is represented in some awesome slippers! A little pair of cowboy boots and some comfy slippers with a pirate on them!
That is a lot of shoes for one little guy but getting him dressed is more fun then dressing myself! I know that will change as he grows and as he gets an opinion of his own, so I am soaking it up when I can!
I have no idea what it is about shoes with me, big or small! I feel like Sam's outfit isn't complete unless he has something on his feet, and neither is mine! Ryan and I had to laugh when we realized that Sam had a larger shoes collection then his father!
Do you have a large collection of something in your closet?
Happy Friday!
xo